2020 Conference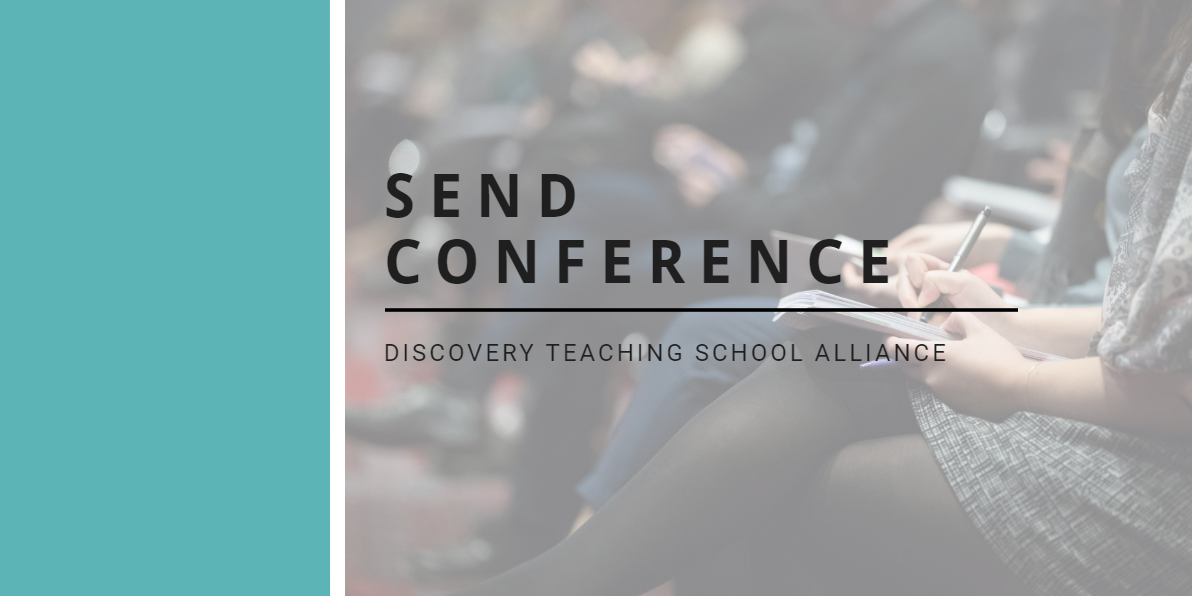 Our annual DTSA Conference returns in July 2020 following a fantastic event in 2019 which welcomed delegates and speakers from a range of SEND disciplines.
The theme for this year is AUTISM: Insight & Practice. Our conferences are the ideal opportunity to collaborate and learn from the leading educational professionals. Join us for a chance to explore the latest techniques and share best practice.
This conference is open to both mainstream and SEN school professionals.
---
DTSA CONFERENCE 2020
TO BOOK YOUR PLACE, PLEASE CLICK HERE
2020 PROGRAMME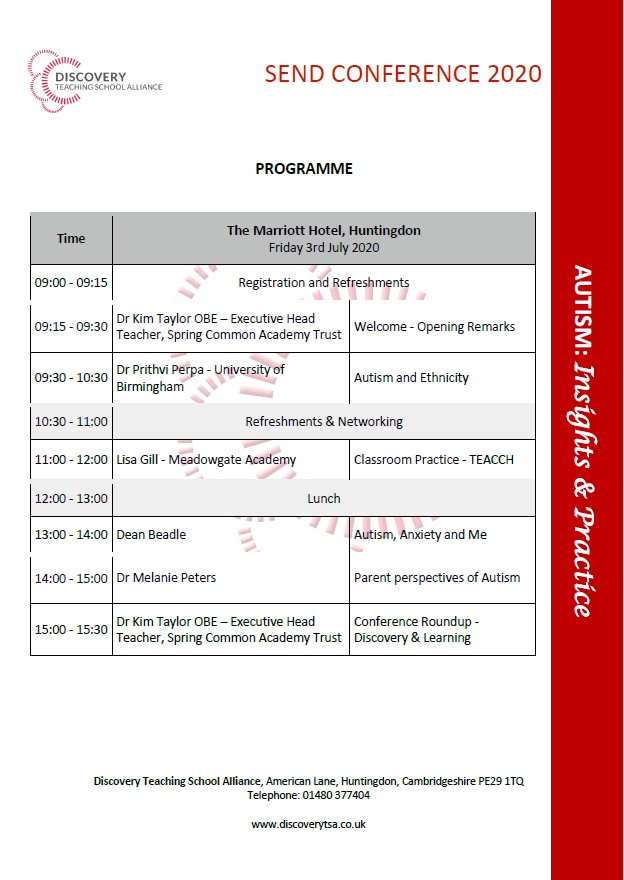 TO VIEW OR DOWNLOAD THE SPEAKER BIOGRAPHIES
PLEASE CLICK HERE OR SEE THE LINK BELOW
---
TO SEE PAST PRESENTATIONS FROM OUR CONFERENCE SPEAKERS, PLEASE
SEE LINKS AT THE FOOT OF THIS PAGE.
---