What We Offer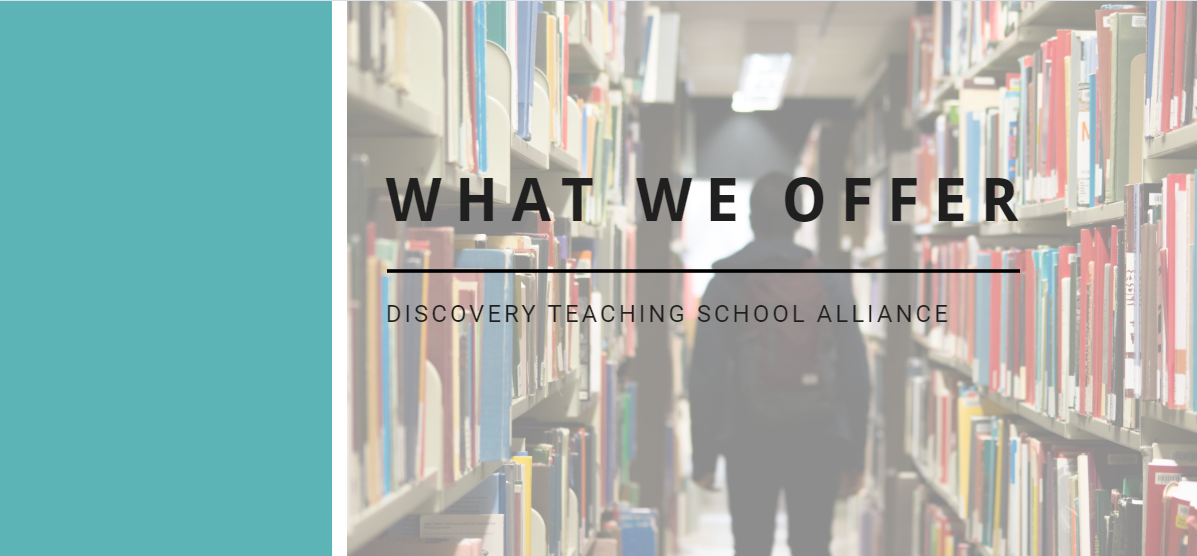 The Government's current drive is to give schools more freedom to enable them to take increasing responsibility for the education system. Spring Common Academy can identify, develop and coordinate teaching expertise for the benefit of pupils across our network of schools. The over-riding benefits will be: better results for pupils; fewer poorly performing schools; more good and outstanding schools; and a self improving, sustainable system.
---
COURSES
We run a range of courses throughout the year:
ADHD
TEAM TEACH
AUTISM
MAKATON
BEHAVIOUR MANAGEMENT
INTERVENORS
If you are interested in accessing courses which are not scheduled, please contact us to register your interest
---
PROGRAMMES
Together with our strategic partner schools we coordinate a variety of training and leadership programmes:
The links below detail our current programmes.
NPQML
If you are interested in accessing other programmes please contact us to register your interest